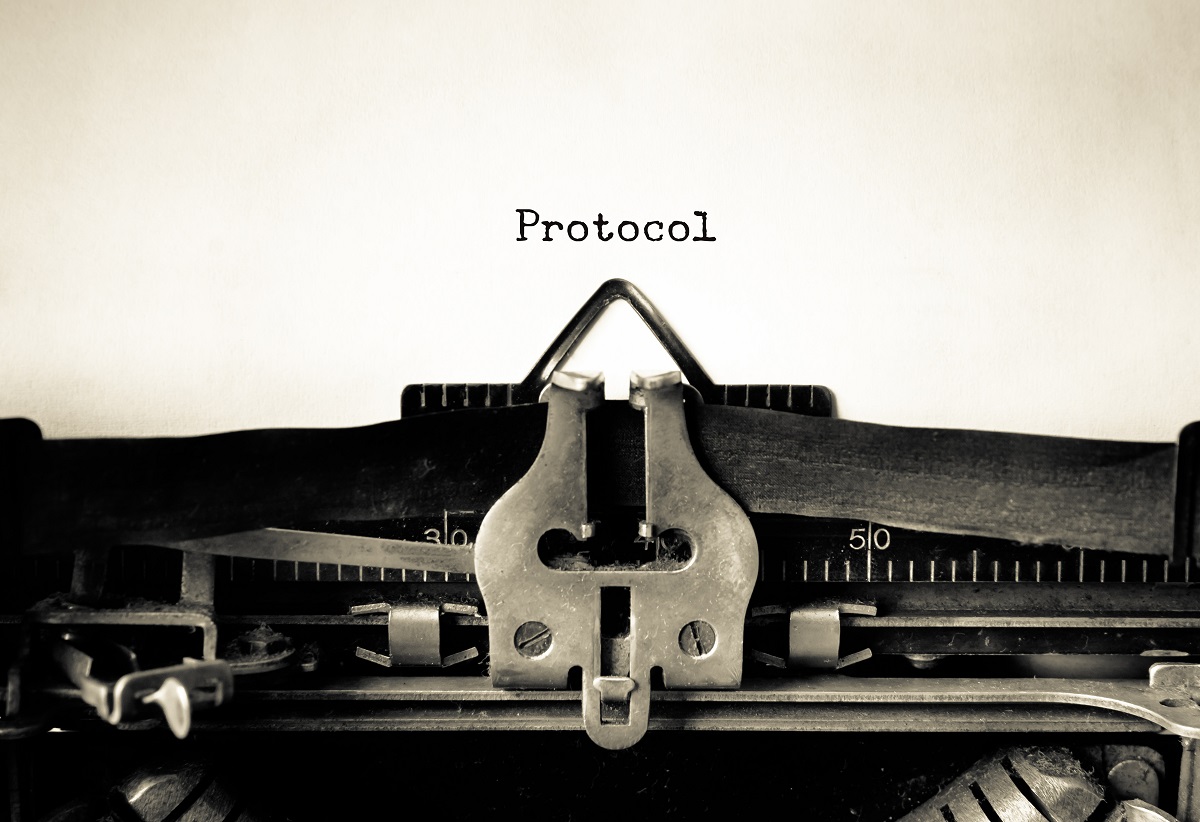 As we discussed in Protocols for Living: 2) Live in Reality

and

Protocols for Living: 3) Be Careful with What is Real

,

reality

is real existence and the aggregate of all that is real.
Each individual has their own perception of that which constitutes their reality.
To destroy another's perception of reality is to destroy their reality. It shakes the very foundation of their world. Now, there may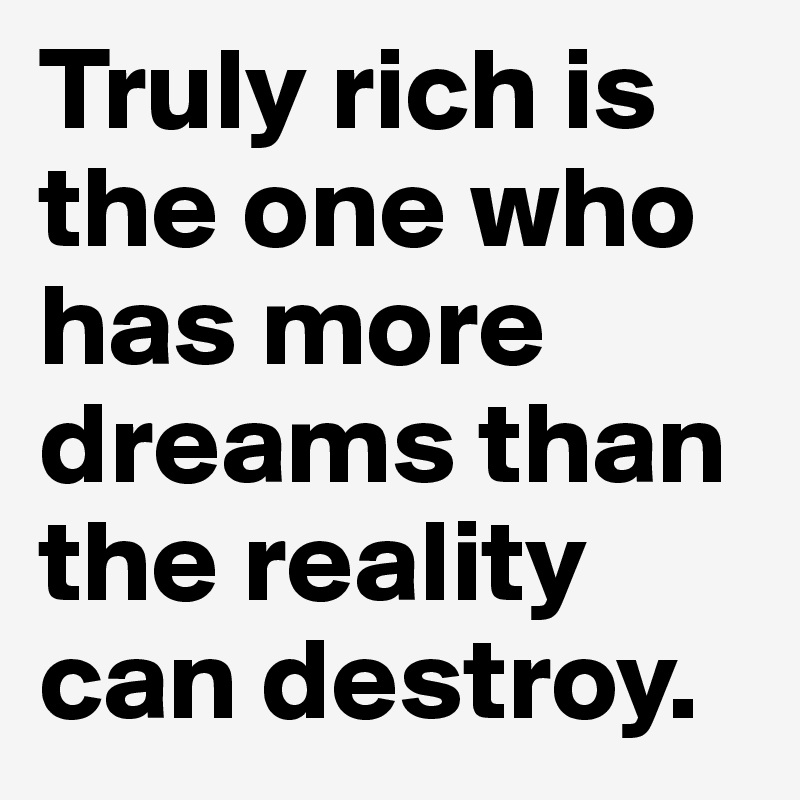 be times where such foundations need shaking, but maliciously seeking to destroy someone's perception of reality is a harmful thing to seek.
A good protocol for living is to never seek to destroy another's reality. Like killing it is a destruction from which some never really recover.