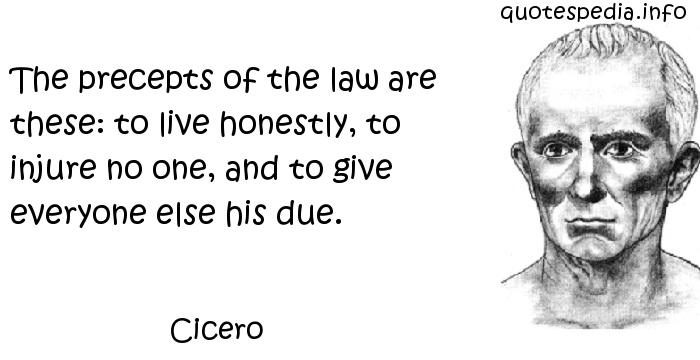 Submit to authority
"Now wait a minute!" many will say.  Submission to authority is a negative and not a positive.

Submit is "to yield one's self" and is from Latin words meaning under and let go, send. 
Submission is letting go and allowing.
Authority is from Latin word auctor meaning master, leader, author and which should not be confused with actor indicating "to do, perform."